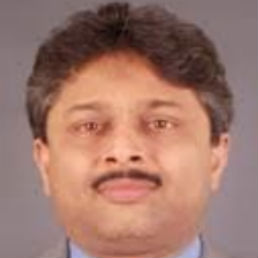 ---
Description
BDS and MDS (Prosthodontics) from SDM College of Dental Sciences, Dharwad.
From 1992 to 2000 gained experience in oral Implantology at Grafflemann's centre for oral rehabilitation at SDM Dharwad .27years of experience in oral Implantology.
Has been a part of faculty of Prosthodontics and Implantology at several dental colleges including SDM Dharwad, Raja's dental college, Nagercovil, Krishnatheja college of dental sciences Tirupathi, Anoor dental college, Muvattupuzha, and Malabar dental college Edappal.
Runs own clinic from 2000, Dr Mallans dental implant centre in SL Puram ,a village in Alappuzha district, Kerala. For last 21 years has been imparting training in dental implantology in this centre. He has two international publications in implantology.
Certified in Biometric analysis at Bioresearch centre Milwaukee USA and from Thamasat University Bangkok Thailand. Presently practicing dental Implantology including ZYGOMA implants and TMJ, Craniofacial pain &Sleep apnoea.
Member of a charitable trust which runs a CBSE school in home village. Treasurer and manager of the same CBSE school since past 15 yrs.