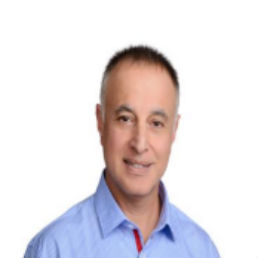 ---
Description
Received his D.M.D. degree in 1984 and his specialty certificate in Periodontics in 1988 from the Dental School of the Hebrew University in Jerusalem.
Lecturer in the Section of Periodontics, School of Dental Medicine, Tel-Aviv University from 1988-1995.
Visiting Assistant Professor in the Department of Periodontics, University of Texas, Health Science Center in San Antonio, Texas U.S.A. in 1991-1992.
Since 1995- Private Practice limited to Periodontics and dental implants.
Author of over 30 publications. Speaker on periodontics, regeneration and dental implantology with specialty in collagen based regenerative biomaterials.
Co-founder and CMO of Datum Dental Ltd.